Catch All Your Fishing Action with the New Tactacam Fish-I Camera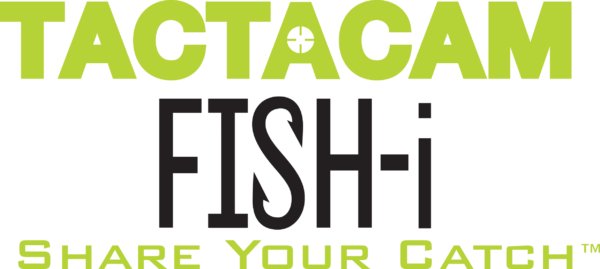 Tactacam has long set the standard for high definition recording of live action in the field. Whether hunting whitetail from a tree stand with a bow or flushing upland birds with your shotgun, Tactacam has been there to record those ultimate moments in the lives of hunters. And now, Tactacam is introducing a new way for outdoorsmen to capture footage of fishing adventures as well. Introducing the new Tactacam FISH-i HD camera.
The new FISH-i camera system combines the high definition video recording features you expect from Tactacam with a 100% waterproof shell and ultra-wide HD lens to capture all of your on-water adventures. Other features include Tactacam's new easy one button recording, a 360' microphone, and image stabilization technology. Remote capabilities and pairing with the Tactacam App are also built into the new FISH-i system. Whether you need proof for your fishing buddies or just want to relive that monster moment for yourself, the new FISH-i camera system from Tactacam has your catch covered.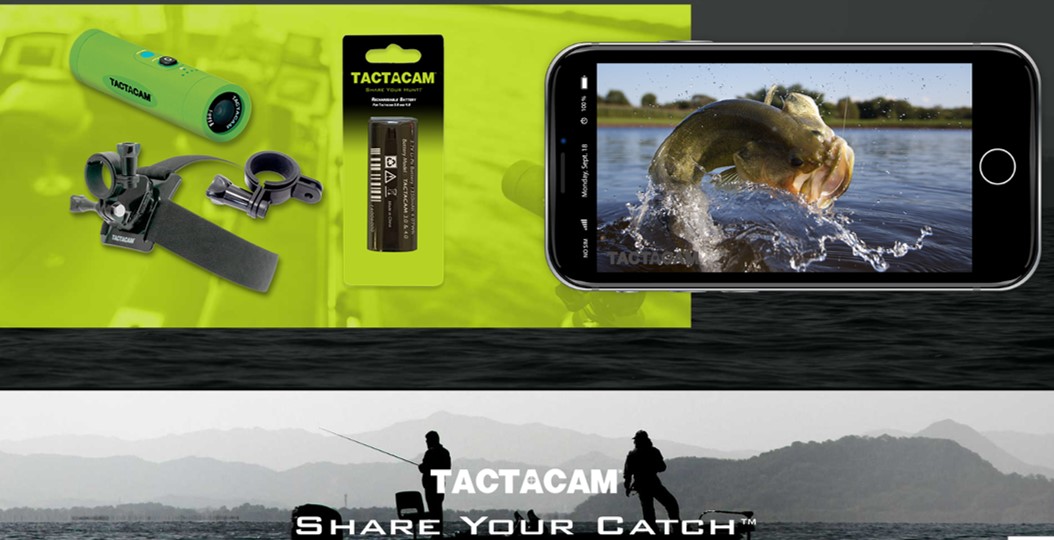 The Tactacam Difference
Tactacam's innovative camera systems offer the complete package for recording of your favorite past times. With the powerful Tactacam models, users can enjoy high resolution and powerful magnification with resolution and picture quality that competitive products can't touch. Wi-fi and APP viewing options, remote control activation, and insane battery life are all standard features of the Tactacam lineup. And with the introduction of the FISH-i system, anglers now also have high quality options to record and relive those epic memories.
With endless mounting options, your Tactacam cameras can go wherever you need them in order to get that perfect shot and each model offers hours of recording time regardless the conditions. The introduction of the Tactacam FISH-i now expands the capabilities of your Tactacam lineup even further by offering waterproof recording capabilities for all your fishing applications. This revolutionary technology opens up a whole new world for Tactacam camera users. No matter what you're chasing, with Tactcam you can always Share Your Hunt. And now you can Share Your Catch, too.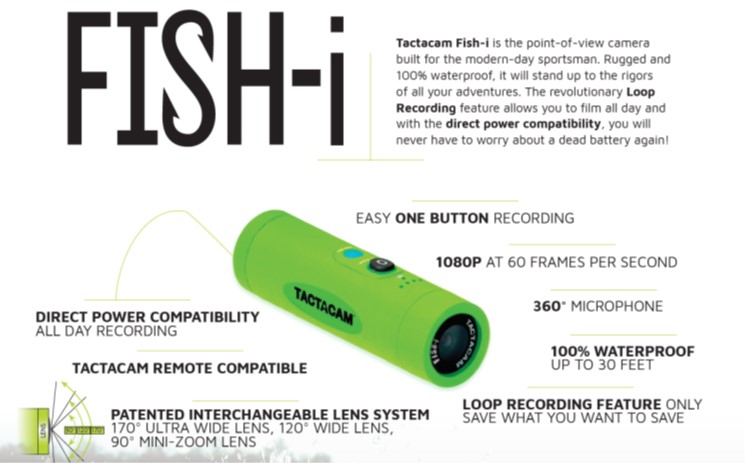 *EXCLUSIVE OFFER FOR JPT MEMBERS UNTIL OCTOBER 31, 2019 - SAVE 35% SITEWIDE ON YOUR GEAR FROM TACTACAM!
Just use this code when you order: jrproteam35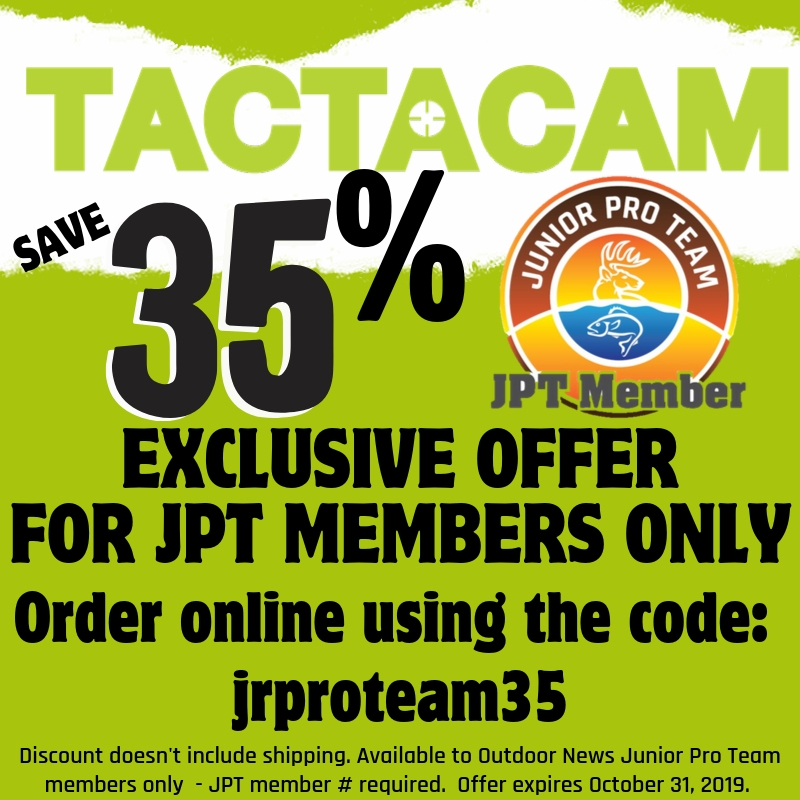 **Shipping not included in discount. Must be a current Junior Pro Team member to be eligible for this discount offer. You may be asked to provide your Junior Pro Team membership number (found on the card you received in the mail and also on the email confirmation provided when you signed up online).