---
---
---
---
---
---
---
---
---
---
---
---
---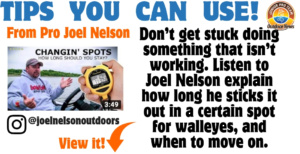 August 16, 2019 - Walleye Tips, Land a seat at the Lindner Fishing Careers Workshop, Virtual Tourney Winners, Prep for Waterfowl Season Now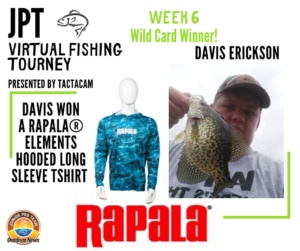 August 9, 2019 - Still time to get in on big prizes in the Virtual Fishing Tourney - but time is running out! Walleye Tips from JPT Captain, Take the Selfie Challenge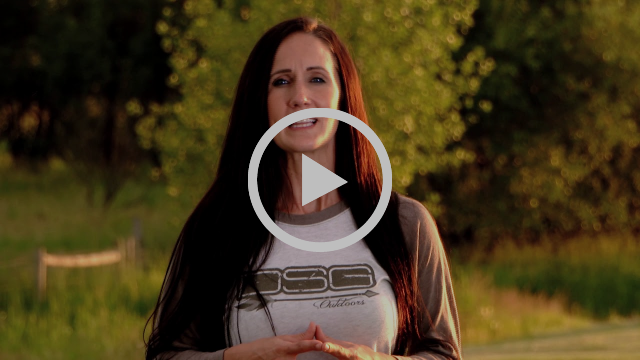 August 2, 2019 - Melissa Bachman is talking about us...  JPT Captains fish tourneys - and win!... Check out the awesome prize this JPT member won with his catch in the JPT Virtual Fishing Tourney Presented by Tactacam.
July 26, 2019 - Which type of fishing line works best? the folks at Angling Buzz tackle the subject in their most recent video. Thinking about fall hunts yet? JPT Captains Mtg held at July 25, 2019. In addition to some great professional advice from Pro Staffer Joel Nelson of Joel Nelson Outdoors and Bryan "Beef" Sathre during their meeting held at the Outdoor News Headquarters, Junior Pro Team Captains received a Tactacam 5.0 Wide Angle Camera that they'll be using to showcase their outdoor adventures! Read about it
---
---
---
---
---
---
May 31, 2019 Any idea what this is? Check out what these JPT members have to say, 2 big events coming up & more member photos!
---
---
---
---
---
---
---
---
---
---
---
---
---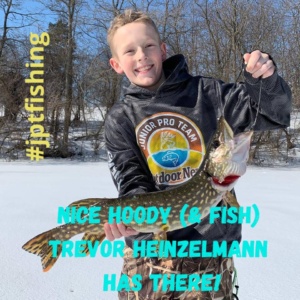 Mar. 1, 2019- JPT Meet & Greet Event THIS WEEKEND_Shed Antler Hunting Tips
---
---
---
---
---
---
---
---
Do you need an email address so we can send the weekly update directly to you? You can set up a free email account using Gmail. Here are the directions!
---