SHIMANO - With brands including PowerPro Super8, Jackall Gantarel - Pompadour Jr. - Grinch, Sahara, and Blackmoon Fishing
For over 80 years, Shimano has concentrated on precision engineering, one step at a time. Creating the most innovative products and processes you can hold in your hand today.  Read about the history of Shimano here...
Through the Outdoor News Junior Pro Team Virtual Fishing Tourney, some lucky winners will get a Shimano Blackmoon Fishing Backpack.


The Blackmoon Fishing Backpacks are built for anglers who walk to their local lake or river for a day of fishing. Heavy duty material provides durability and thick shoulder padding reduces fatigue. For the JPT contest winners, their pack will be filled with the following...........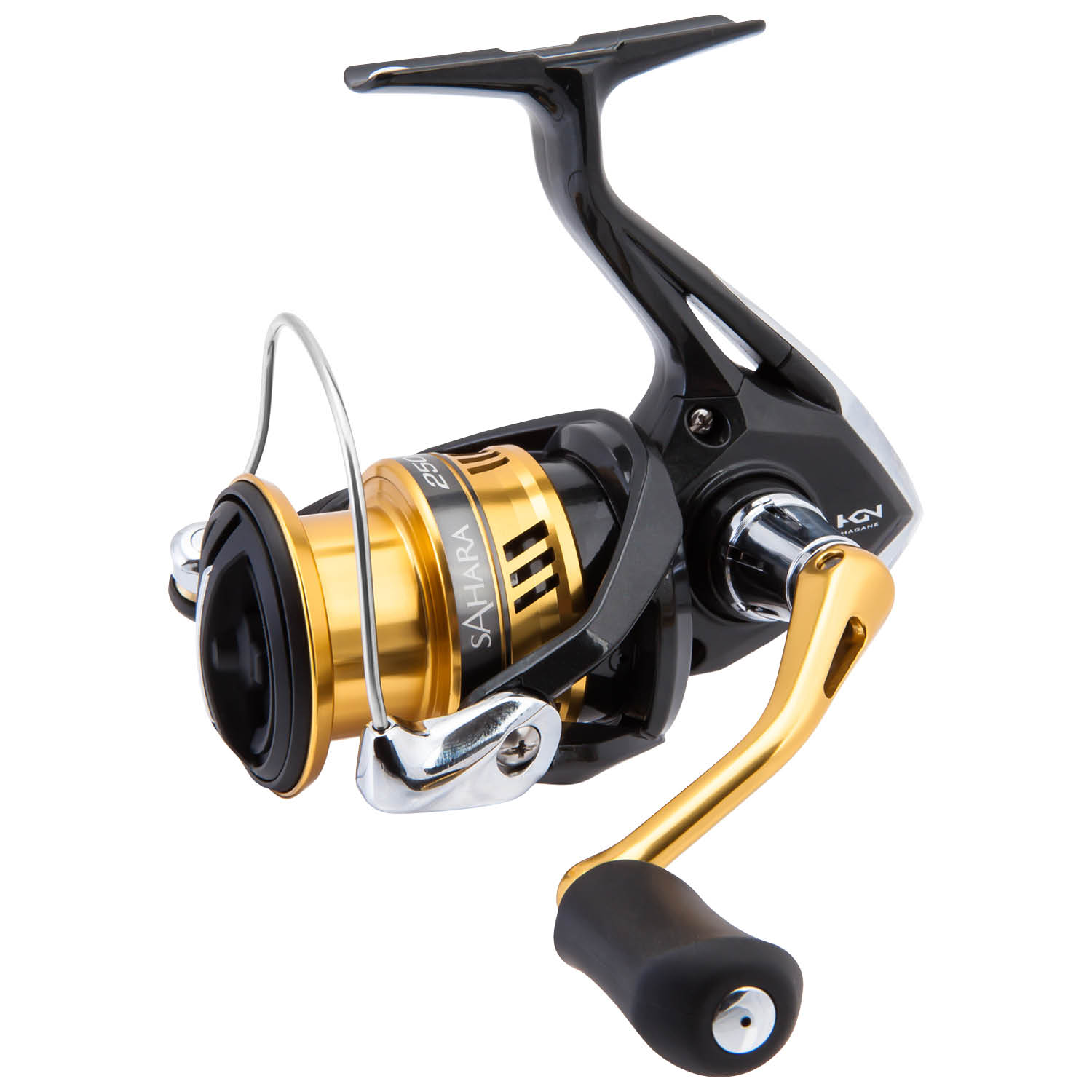 -Shimano Sahara 2500FI spinning reel (Sahara is a powerful spinning reel with unparalleled durability incorporating X-Ship and HGN Gearing in its G-Free Body. The 2500FI has a 5.0.1 gear ratio ideal for freshwater anglers.)
Follow Shimano on Facebook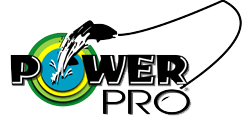 -PowerPro Super8Slick Braid - 15# - 150 yard spool (The use of the exclusive Enhanced Body Technology provides a rounder, smoother, slicker and structurally superior ultra-strong braided line enhancing pitchin' and flipping, jigging, casting, trolling and big game fishing.)
There is more to PowerPro than just thin, strong braided for conventional fishing; be sure to look over PowerPro lines designed for fly fishing backing, ice fishing and our PowerPro downrigger cable replacement braid. Get hooked on the PowerPro advantage. Take your fishing to the next level.
What is PowerPro?
It begins with ultra-strong braided Spectra Fiber, which is treated with the Enhanced Body Technology to create an incredibly round, smooth, and sensitive line. Try PowerPro on your next fishing trip, and see for yourself why it's every angler's dream - and every fish's nightmare!

Using the latest engineering technologies, Jackall lures are some of the most technologically advanced options available today.
-Jackall Rhythm Wave soft swimbaits
-Jackall Gantarel Jr. swimbait
-Jackall Pompadour Jr. Topwater
-Jackall Grinch soft topwater lure
Use the hashtag #Jackall 
If you're in high school, make sure to check out the Fish Shimano Varsity Program - the expanded scholarship program that assists students interested in fishers, wildlife, and natural resource fields of study.