Congratulations to RYAN LUNDMARK from Cumberland, Wisconsin - the Grand Prize Winner!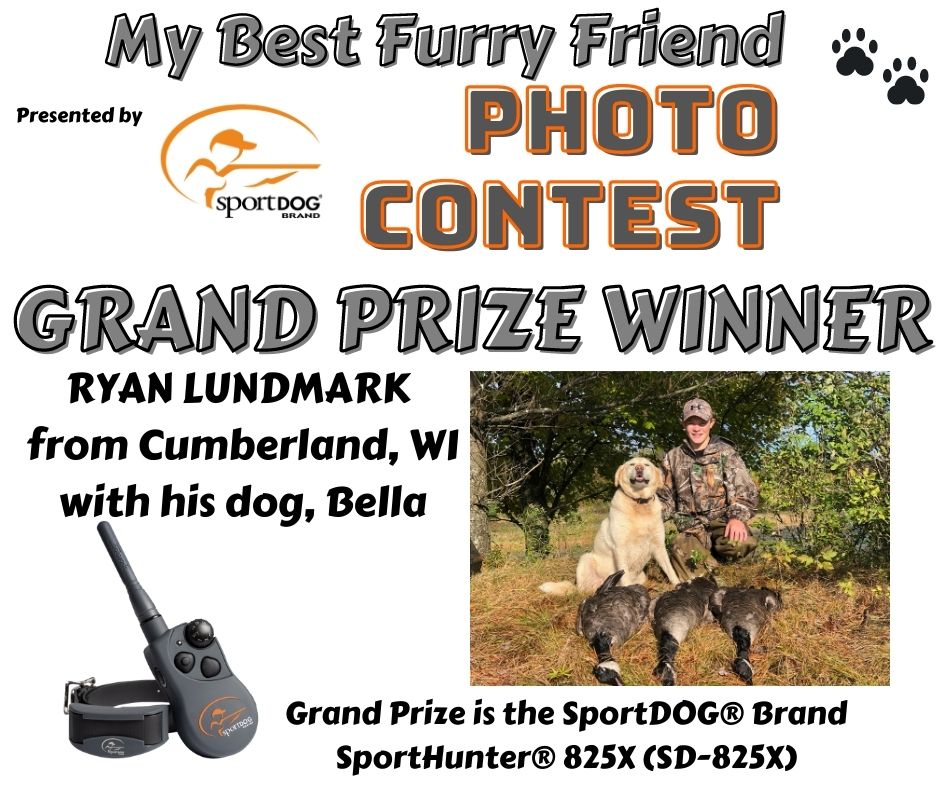 MY BFF Photo Contest entries will be accepted September 18, 2020 through October 23, 2020 using this online form only.
This contest is open to US residents ages 18 and under who are members of the Outdoor News Junior Pro Team. (Don't worry - If you are not already a JPT member, your entry here will automatically sign you up! It's completely FREE! See the link at the end of the form for more info on the Junior Pro Team.)
Share a picture of you with your dog for a chance to win the SportDOG® Brand SportHunter® 825X (SD-825X

) valued at over $200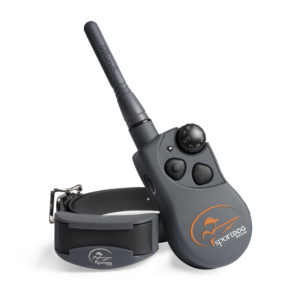 Plus 5 weekly winners get a SportDOG Brand cap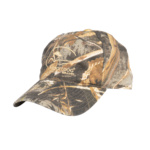 Sorry - this particular contest has ended.
Online only entries. Deadline to enter is October 23, 2020.  Weekly winners will be announced in the JPT weekly newsletter and on the JPT social media channels, and the Grand Prize winner will be announced on Friday, October 30th in the weekly JPT eNewsletter.  Judges decision is final. Only copyright-free images will be accepted. Outdoor News/ Junior Pro Team reserves the right to use photos entered through this contest for any promotion or republication without compensation. Winners will be contacted directly utilizing the information provided with registration into the Outdoor News Junior Pro Team.  For a written list of winners, send a self addressed, stamped envelope to:
JPT BFF CONTEST RESULTS c/o OUTDOOR NEWS, 9850 51st Avenue N, Suite 130, Plymouth MN 55442 no later than 30 days after the final entry deadline.
Only members of the Outdoor News Junior Pro Team aged 18 and under are eligible to enter this contest.  Parental permission required. Join HERE